OUR PRINTERS
PRUSA MK3+
Printer type: FDM
Print Volume Dimensions: 250 x 210 x 220 mm | 9.84 x 8.3 x 8.6 in
Layer Resolution: 0.05-0.30 mm
Filament: PLA, PETG, ABS, ASA, Flex, HIPS, PA, PVA, PC, PP, CPE, PVB, NGEN, composites and more
Slicing Software: PrusaSlicer
PRUSA MK4
Printer type: FDM
Print Volume Dimensions: 250 x 210 x 220 mm | 9.84 x 8.3 x 8.6 in
Layer Resolution: 0.05-0.30 mm
Filament: PLA, PETG, Flex, Nylon, ASA, PVA, PC, PP, composites and more
Slicing Software: PrusaSlicer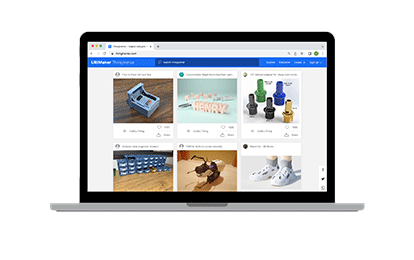 1. Find Your Model
Design your idea from scratch with a 3D modeling program of your choice or find a model online from Thingiverse or Printables.
2. Select Your Print Settings
Choose your detail, infill, and scale settings in Prusa Slicer.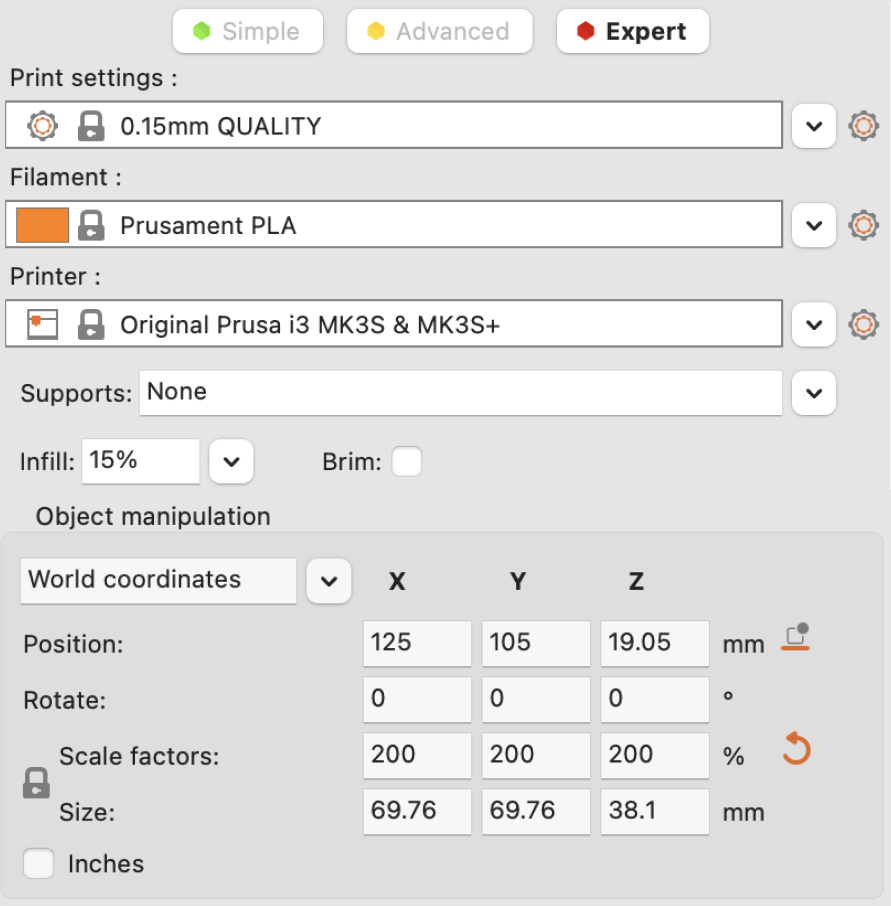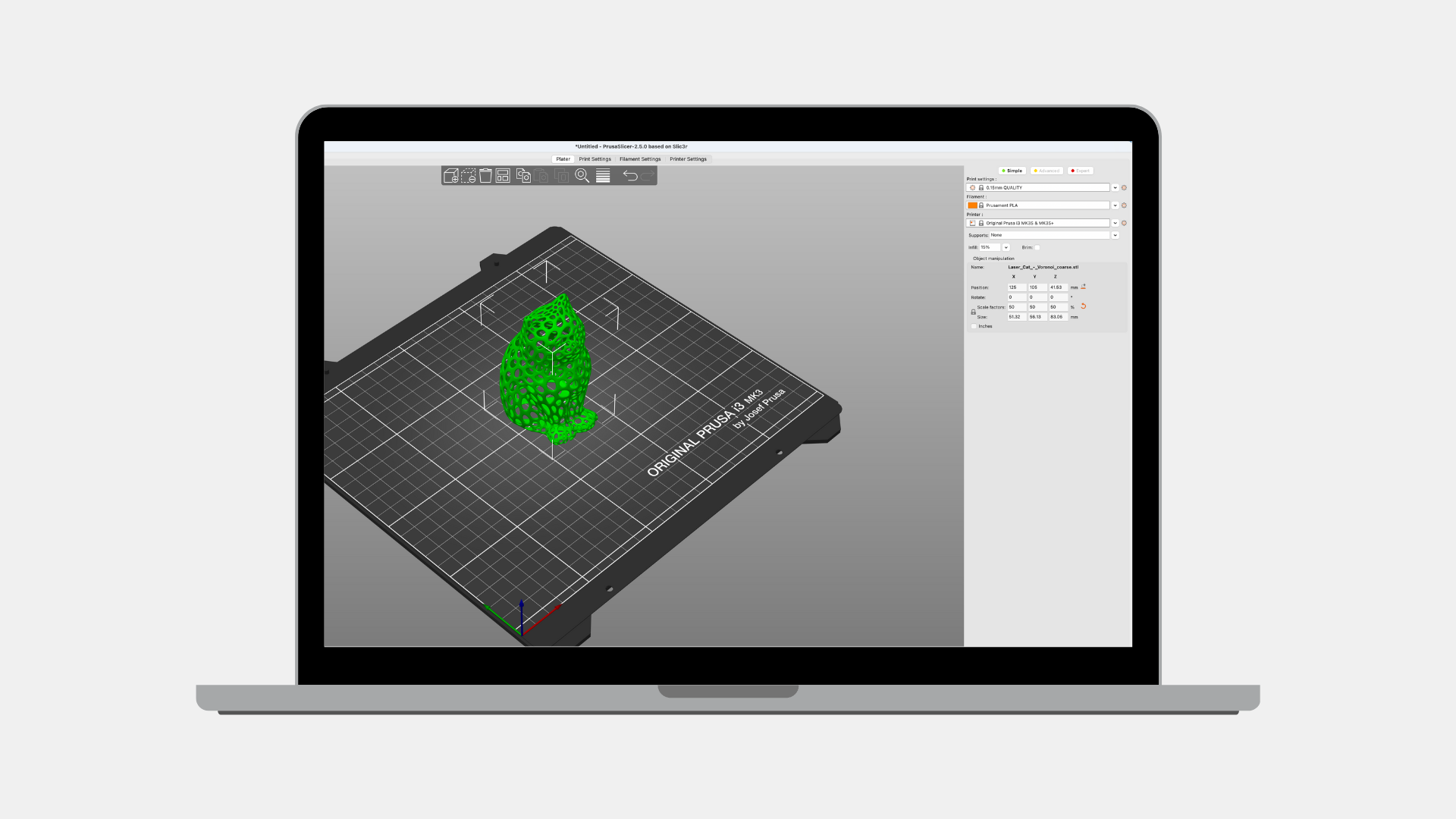 3. Slice Your Print
Finalize your print settings by clicking the "slice" button. Remember the time and weight, you will need those numbers when uploading your print for a price estimate.
4. Upload Your Print
Select your filament type and color. Input any special settings or notes and upload your STL file.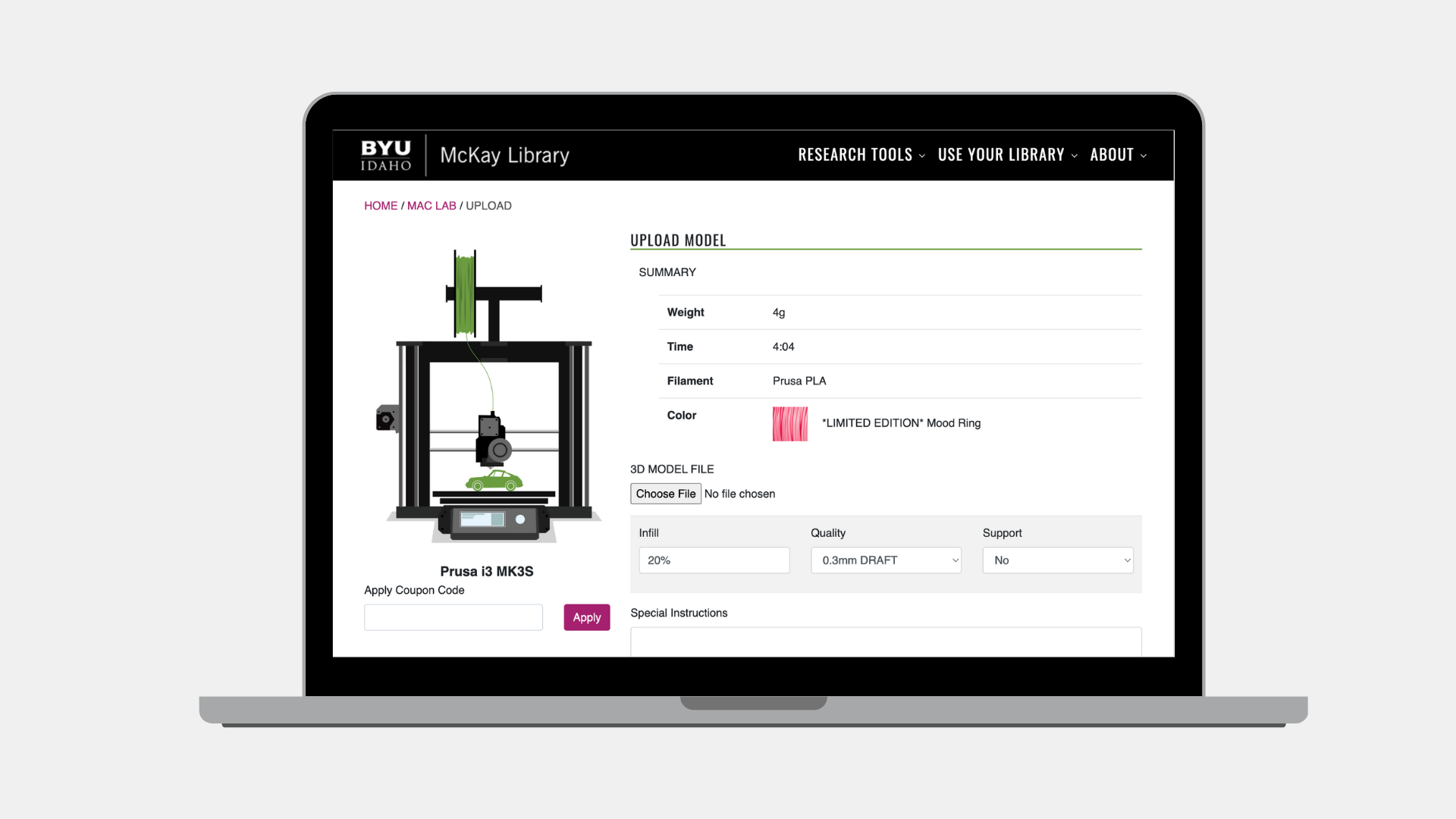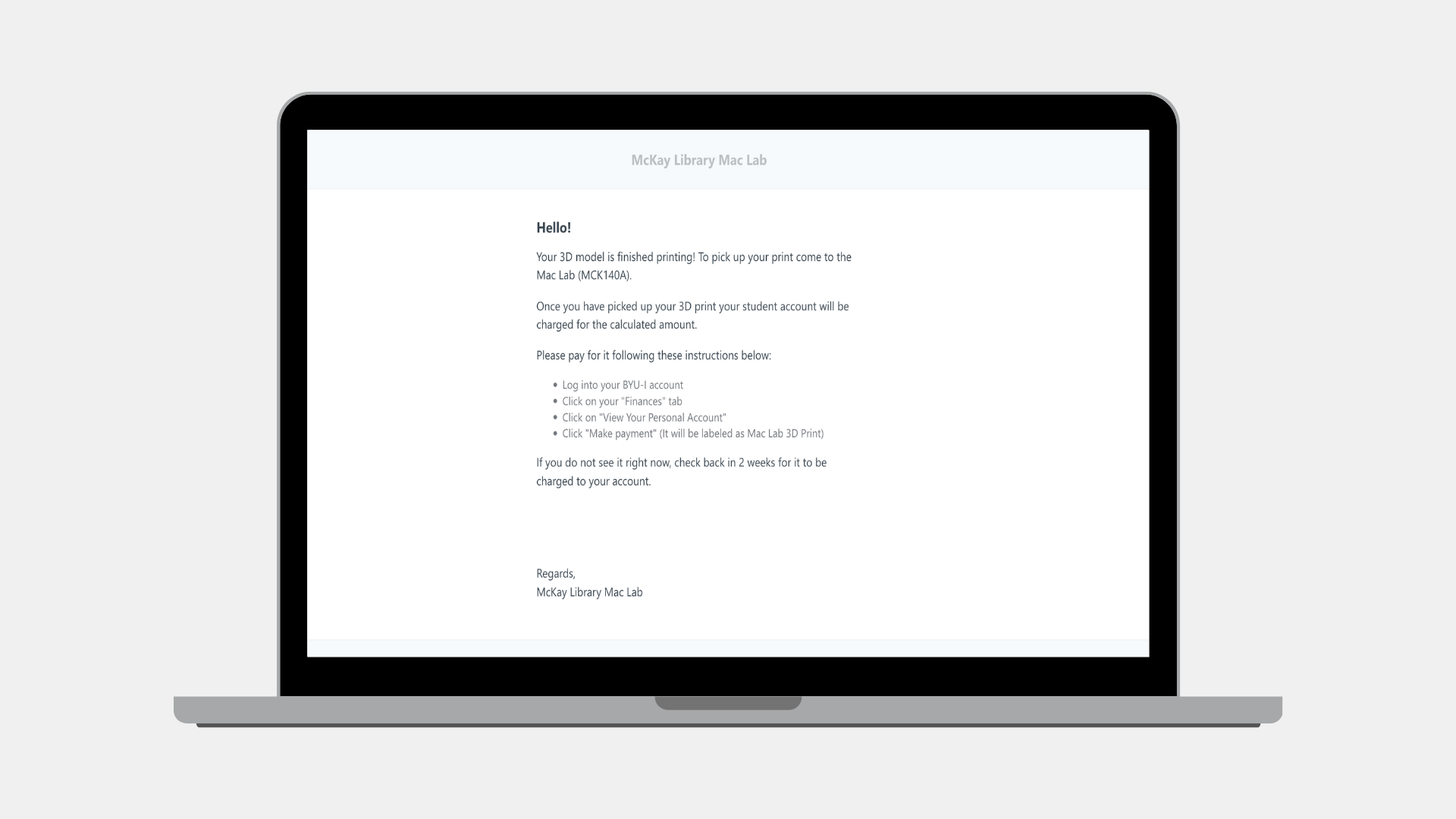 5. Pick Up Your Print
Wait for your print to be completed! You will receive emails when your print has been approved, when it begins printing, an when it is completed.
OUR FILAMENTS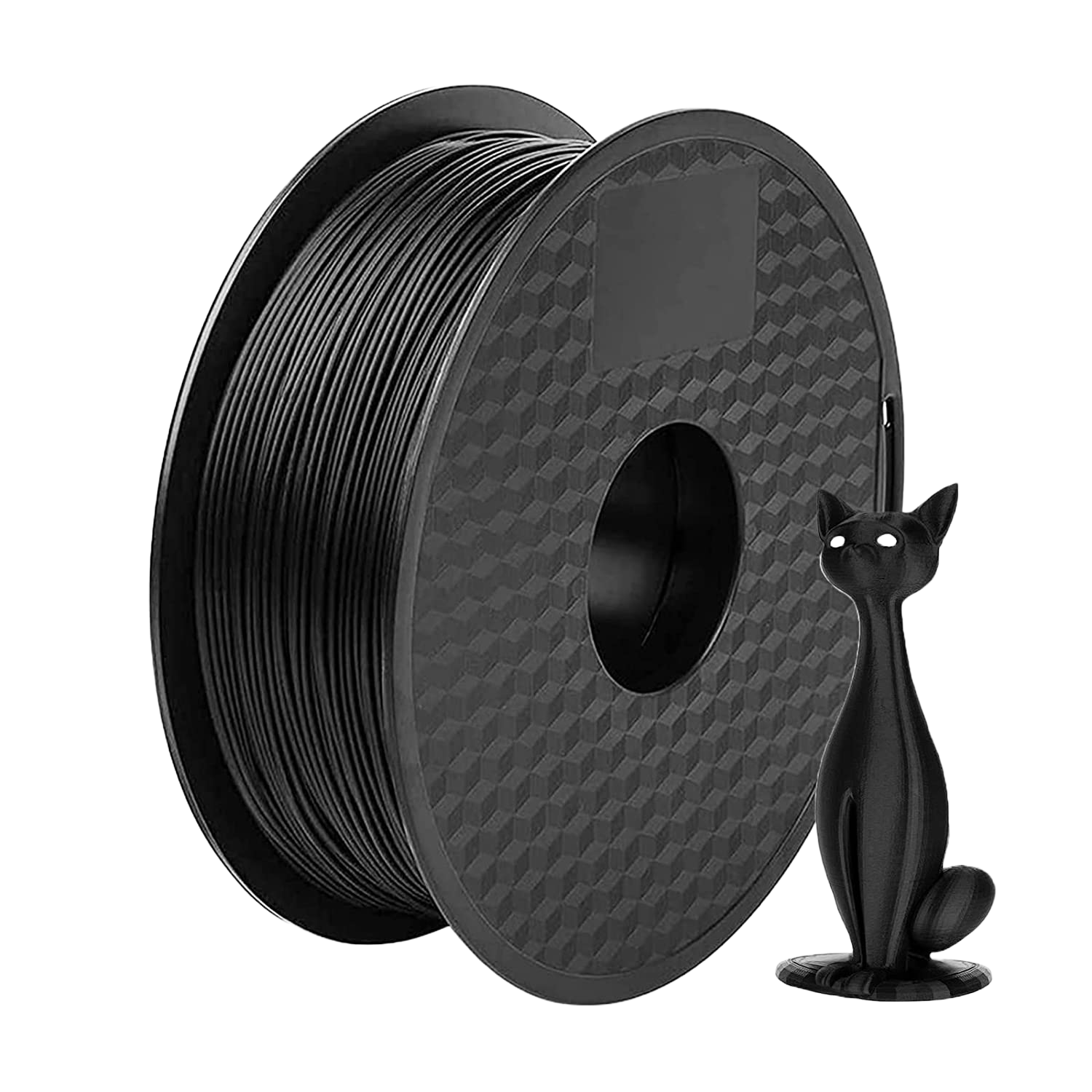 PLA
PLA is a basic 3D printing filament that is cheap, easy to work with, and suitable for many needs. PLA works best for figurines and quick prototypes.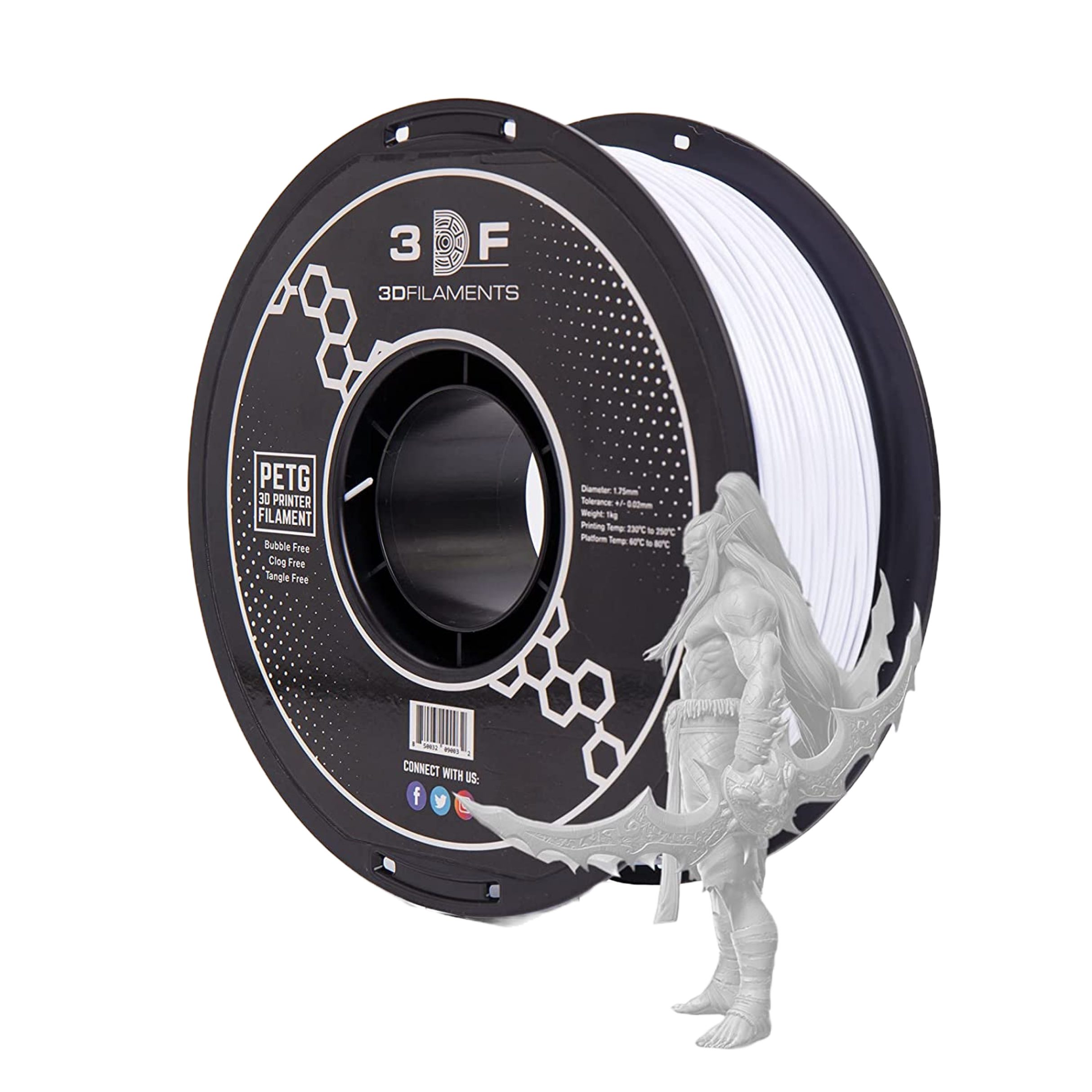 PETG
PETG is a similar filament to PLA, but is much more durable and is better for technical parts. It is also cheap and easy to work with, but prints in less detail than PLA.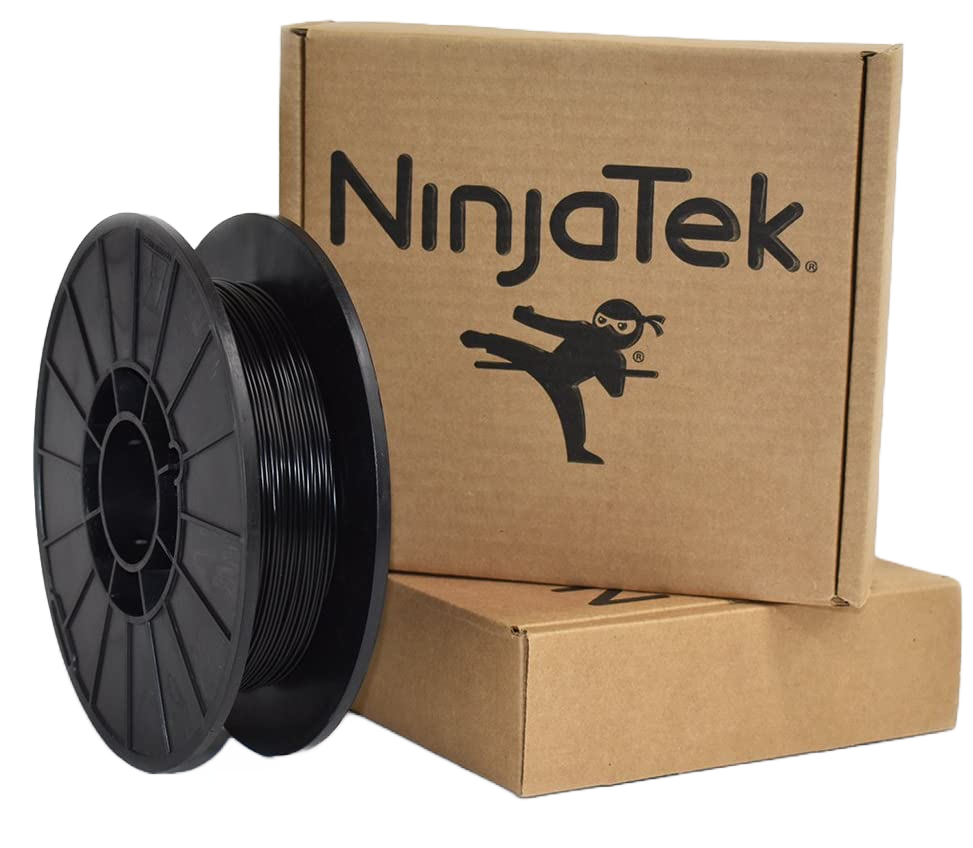 FLEXIBLE
Flexible filaments are more expensive and print in less detail, but are great for use in prints that need to offer a flexible element such as toy car wheels, stamps, and more.
AVAILABLE COLORS (PLA)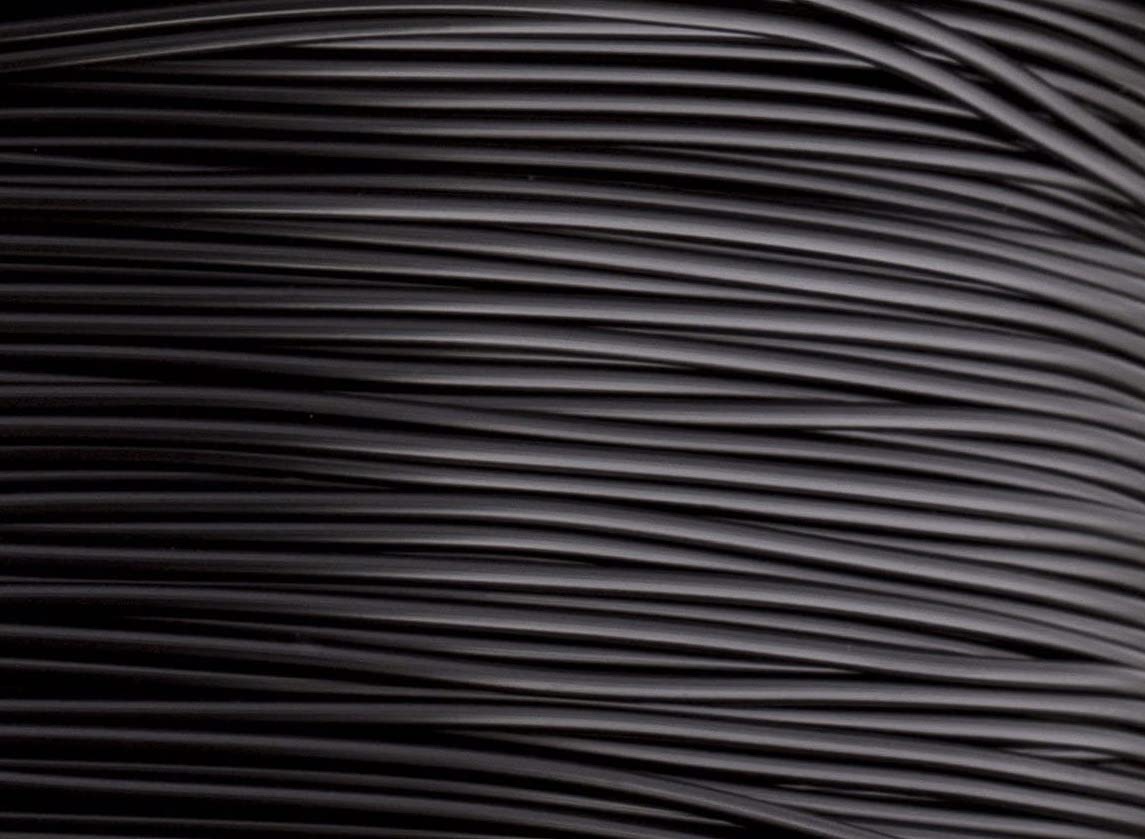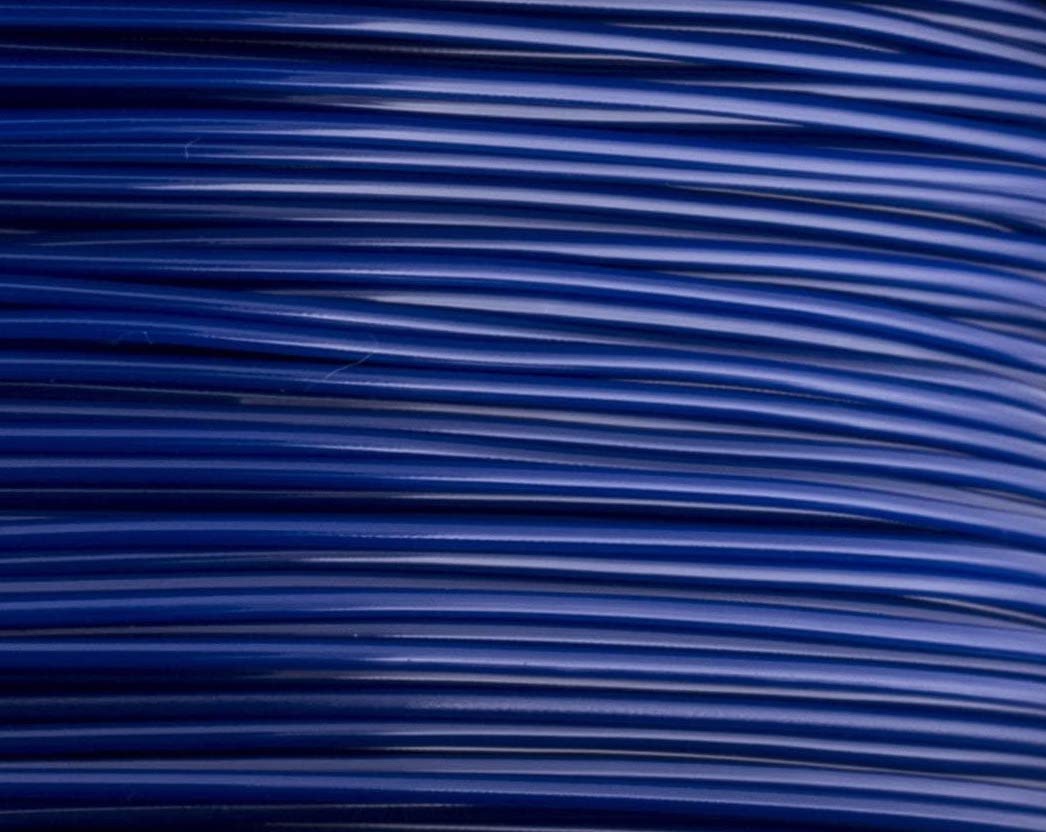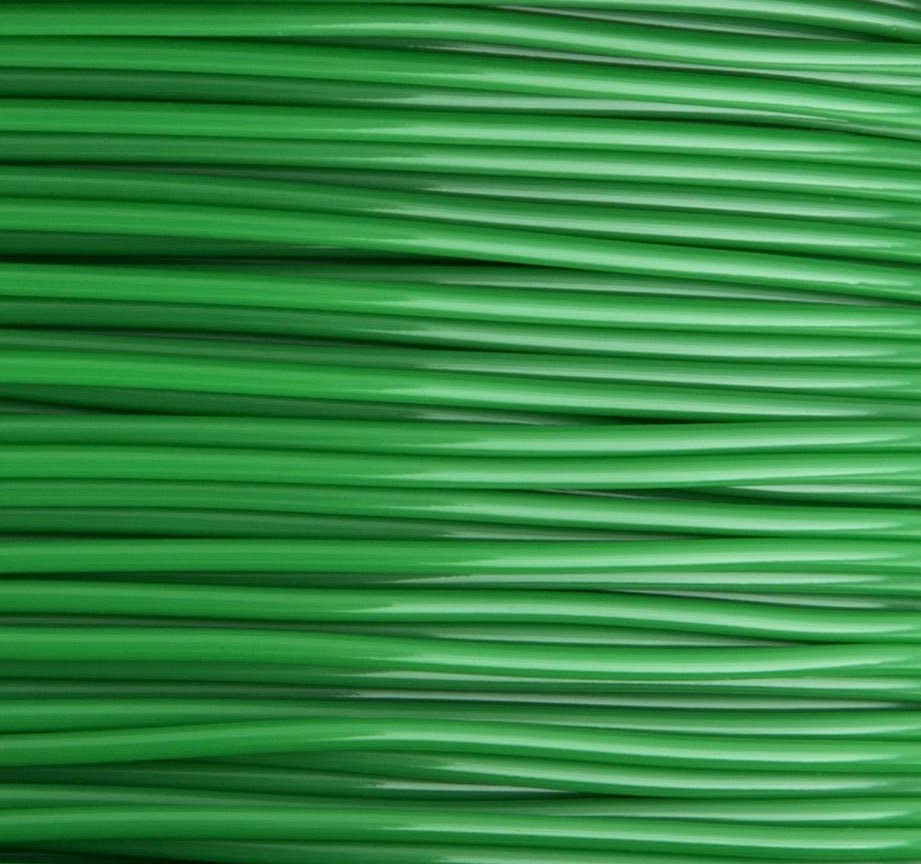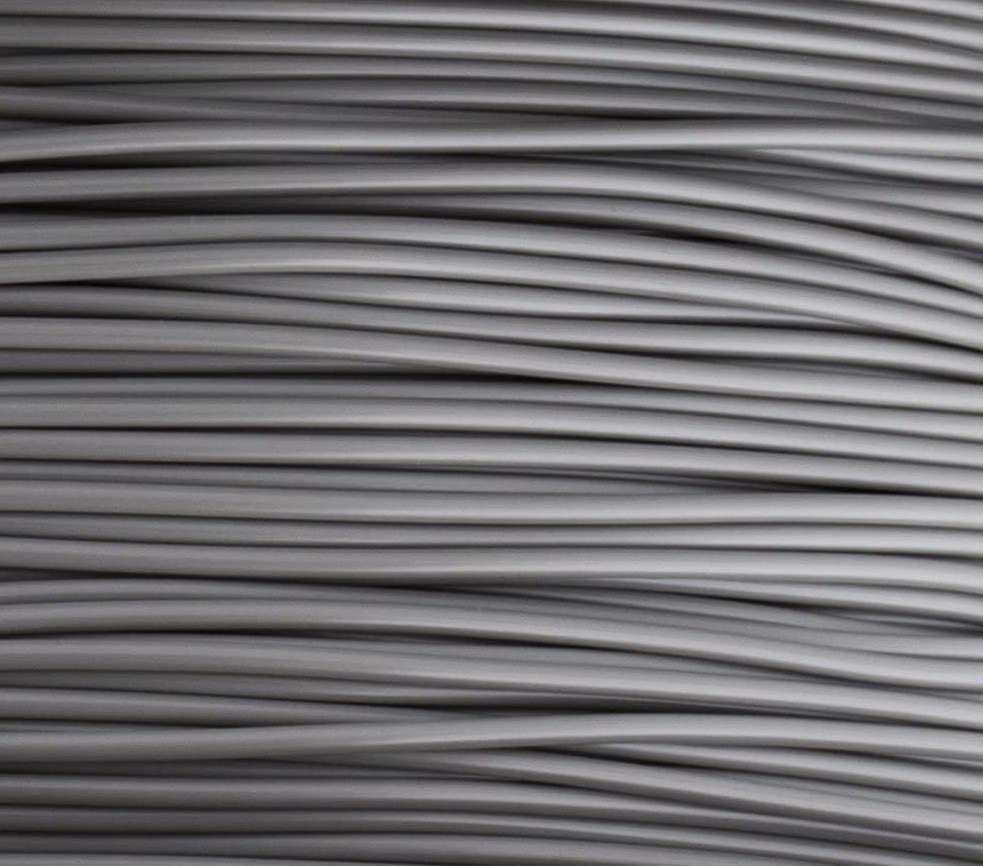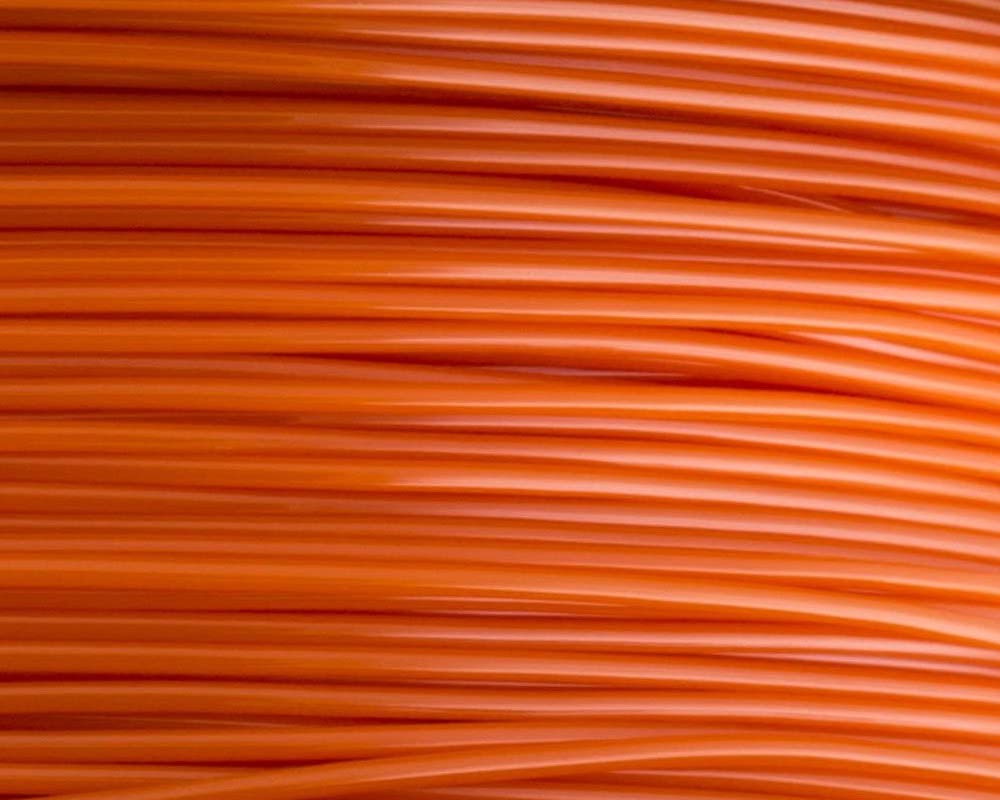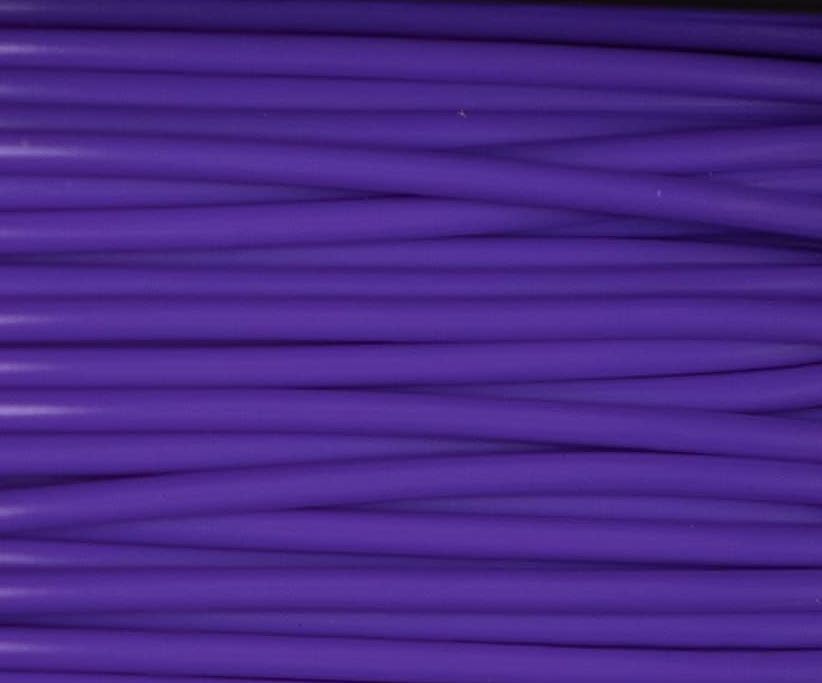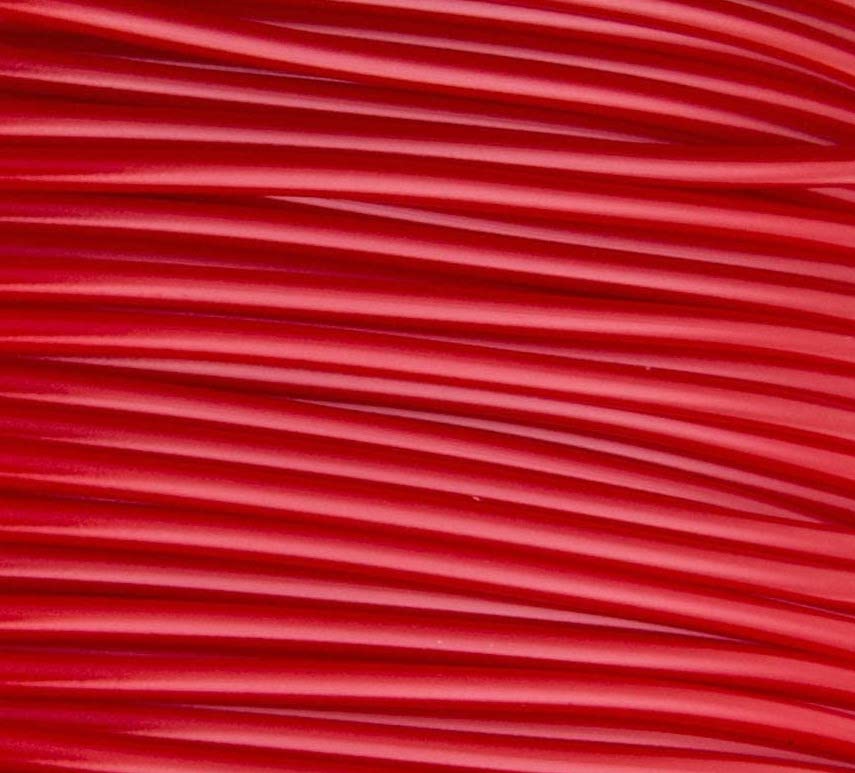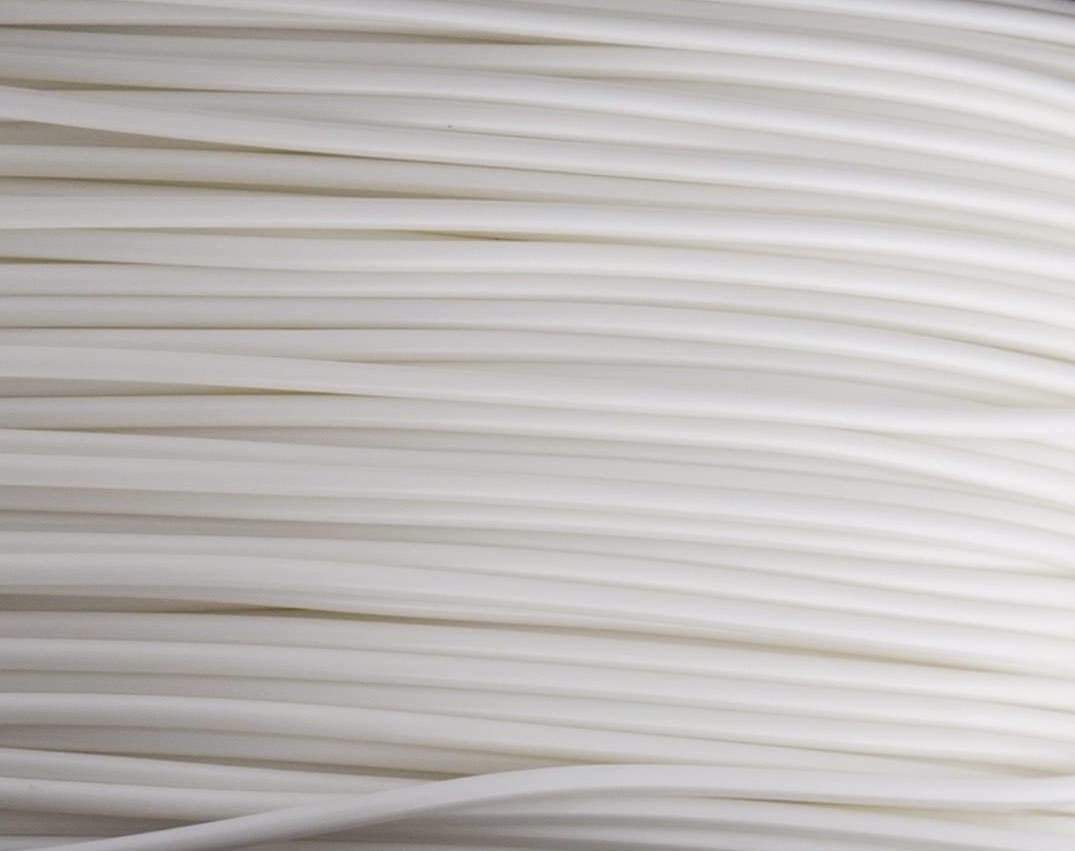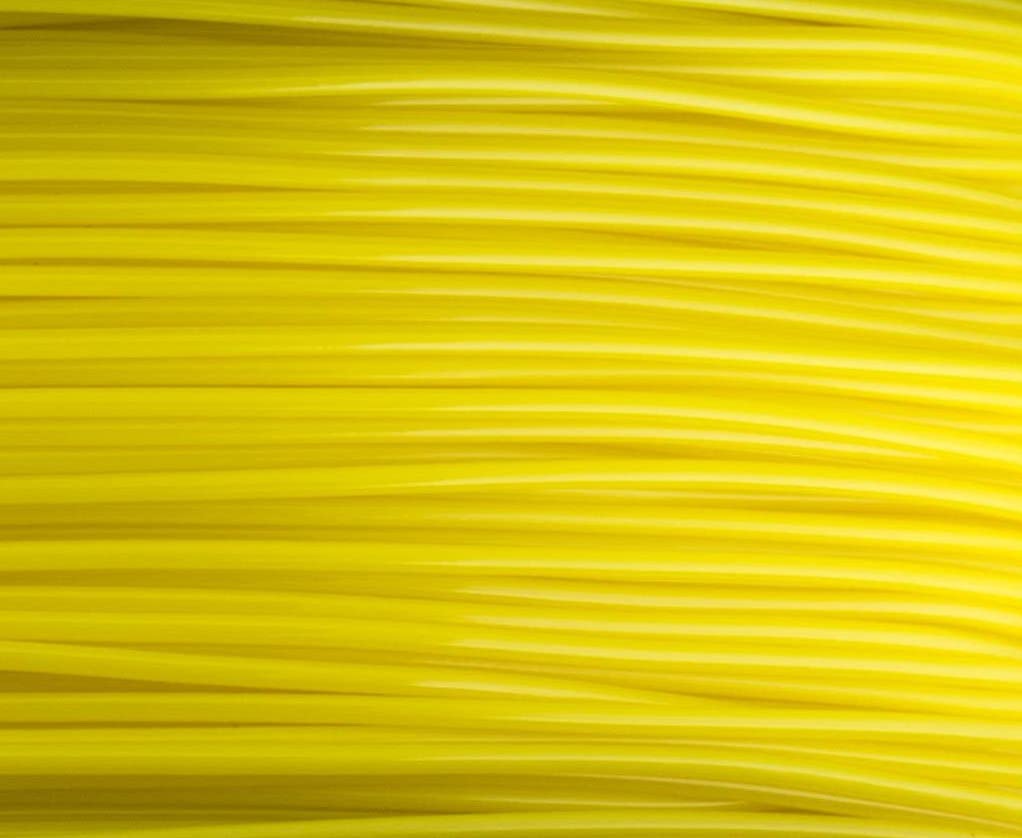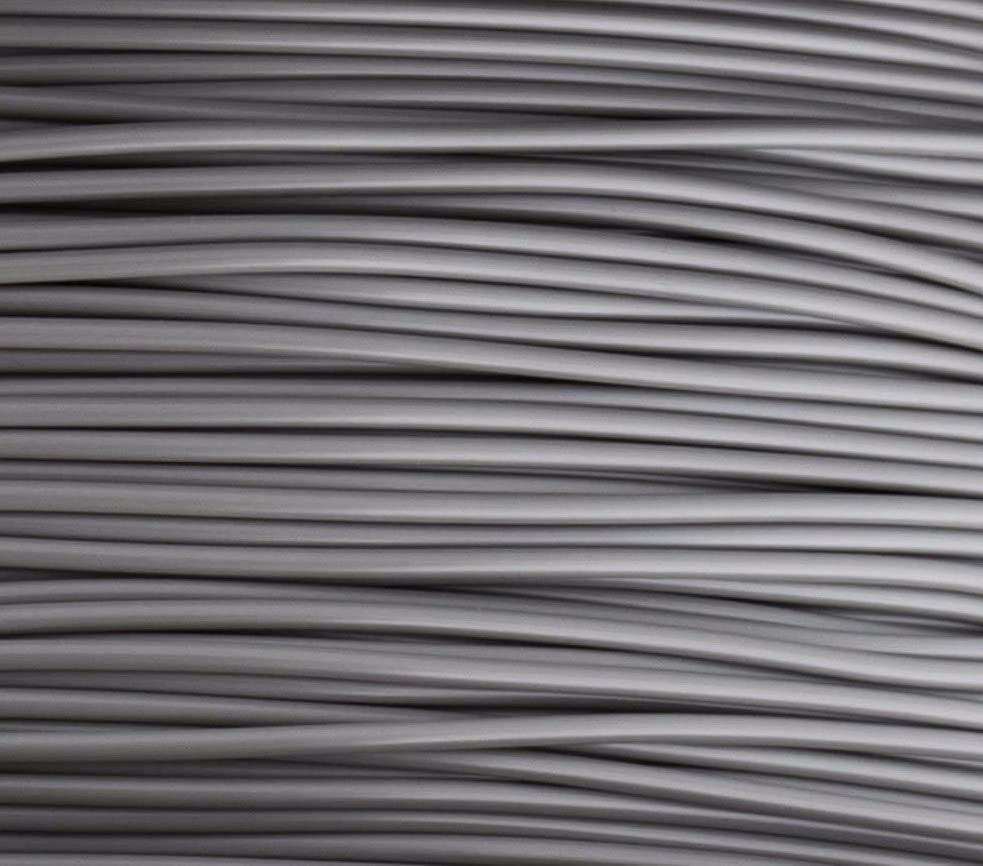 WHEN DOES MY PRINT NEED SUPPORTS?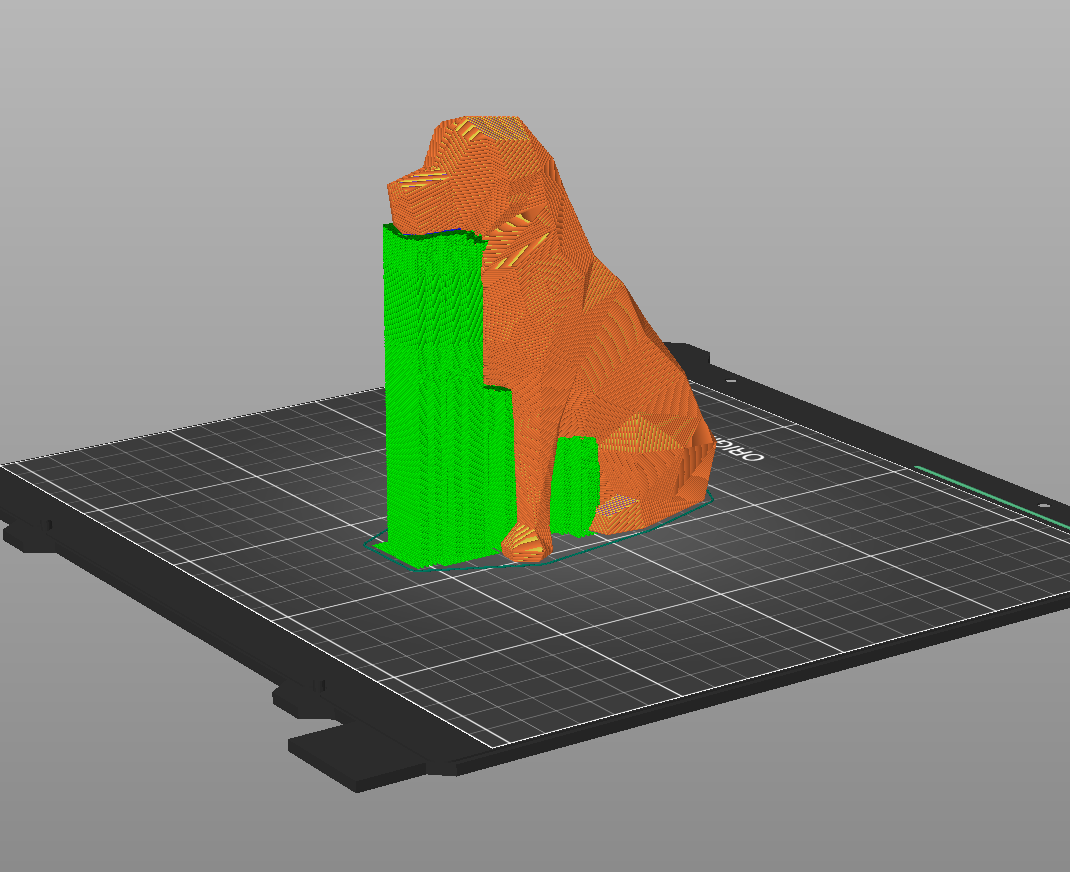 A print will need supports when there is a high degree of overhang. Support material is made to support and hold the print as it is created, but is designed to be easy to remove. If you have questions about supports, the Prusa Knowledge Base can offer more details or you can call or email the Mac Lab with questions.
FREQUENTLY ASKED QUESTIONS
How much does it cost to print?
Printing cost will vary depending on the material, printing time, weight, and more. Printing in PLA (the most common filament) is about $0.10 per gram. When submitting your print, our website will generate a cost estimate. We will email you if there are any price changes over 20 cents.
What filament types do you have?
The Mac Lab offers PLA, PETG, flexible filaments, PVB, and ABS. If you have a request for a new type of filament or a new color, please send a link to purchase the filament to our email,
mckaymaclab@byui.edu.
How long will it take to get my print?
We print submissions in the order they are received. Wait times vary throughout the semester and usually fall within a range of a couple days to a couple of weeks. Ask a Mac Lab employee for an estimate in person, over the phone, or through email.
How will I know my print is done?
We email you throughout the process of creating your 3D print. You will receive an email to your school email address when your print has been approved, when the print starts to print, and then again when it is completed. If something goes wrong or the print fails, we will do our best to email you about the status.