IN-PERSON HELP
ONLINE HELP
The Mac Lab provides in-person assistance to BYU-Idaho employees and students with Adobe related questions and projects.

Visit the Maclab
The Mac Lab offers online assistance for students and employees who cannot visit the Mac Lab in person. Virtual and on-phone assistance are available.

Ask for online help
AVAILABLE PROGRAMS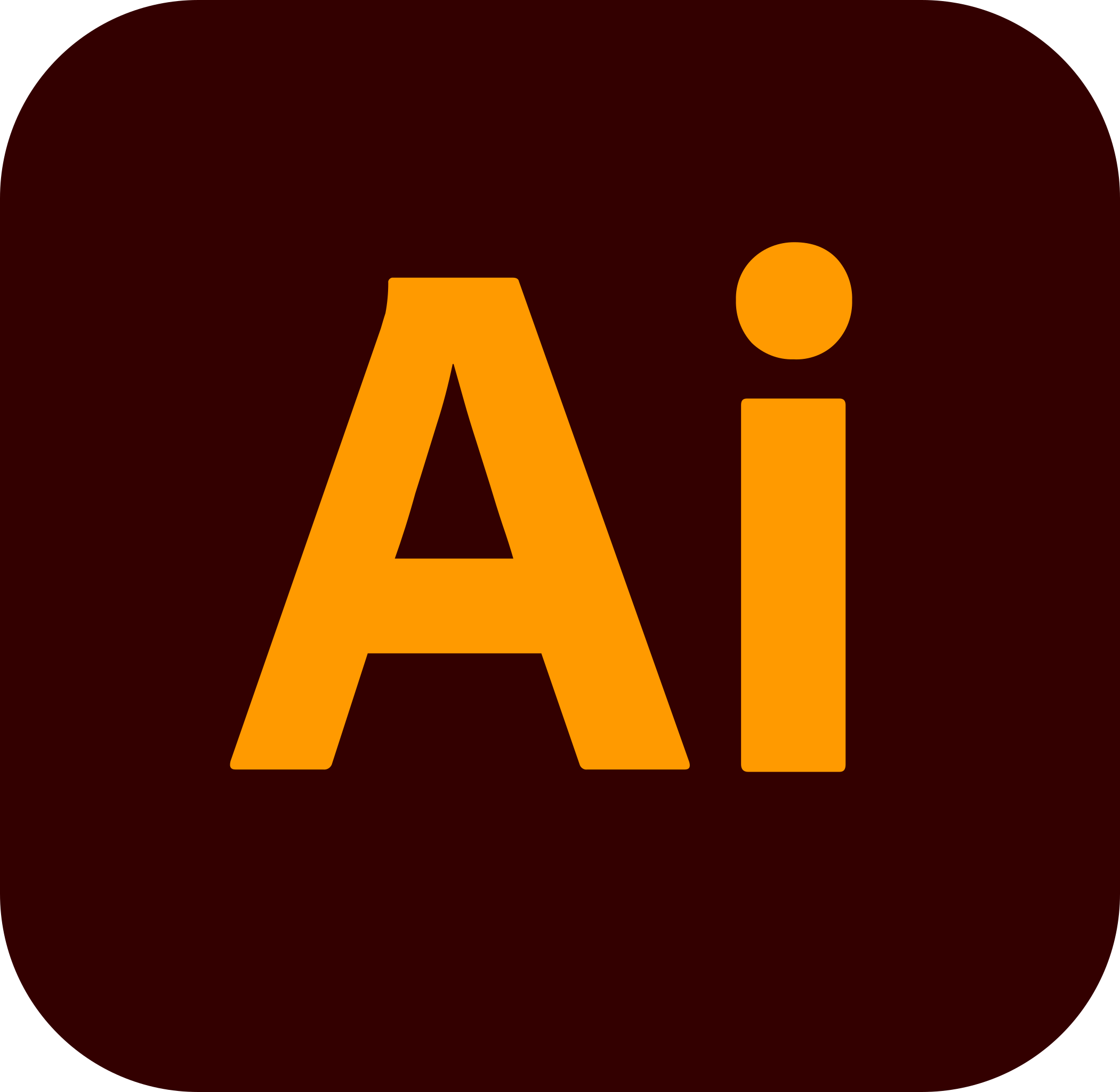 Illustrator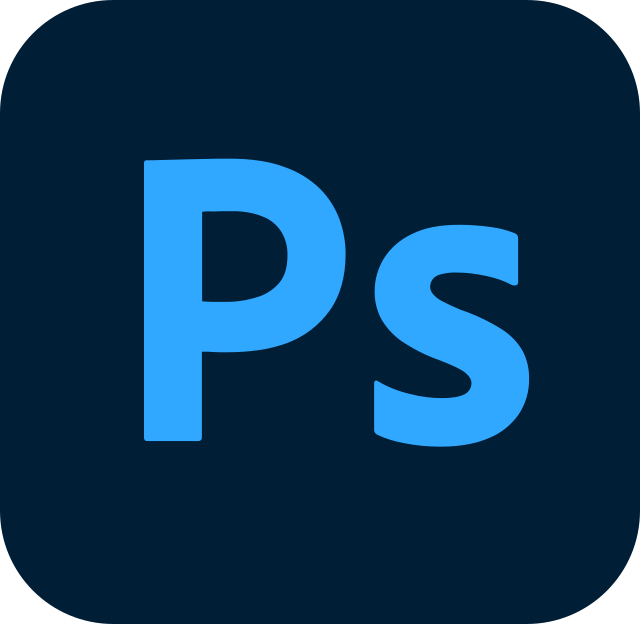 Photoshop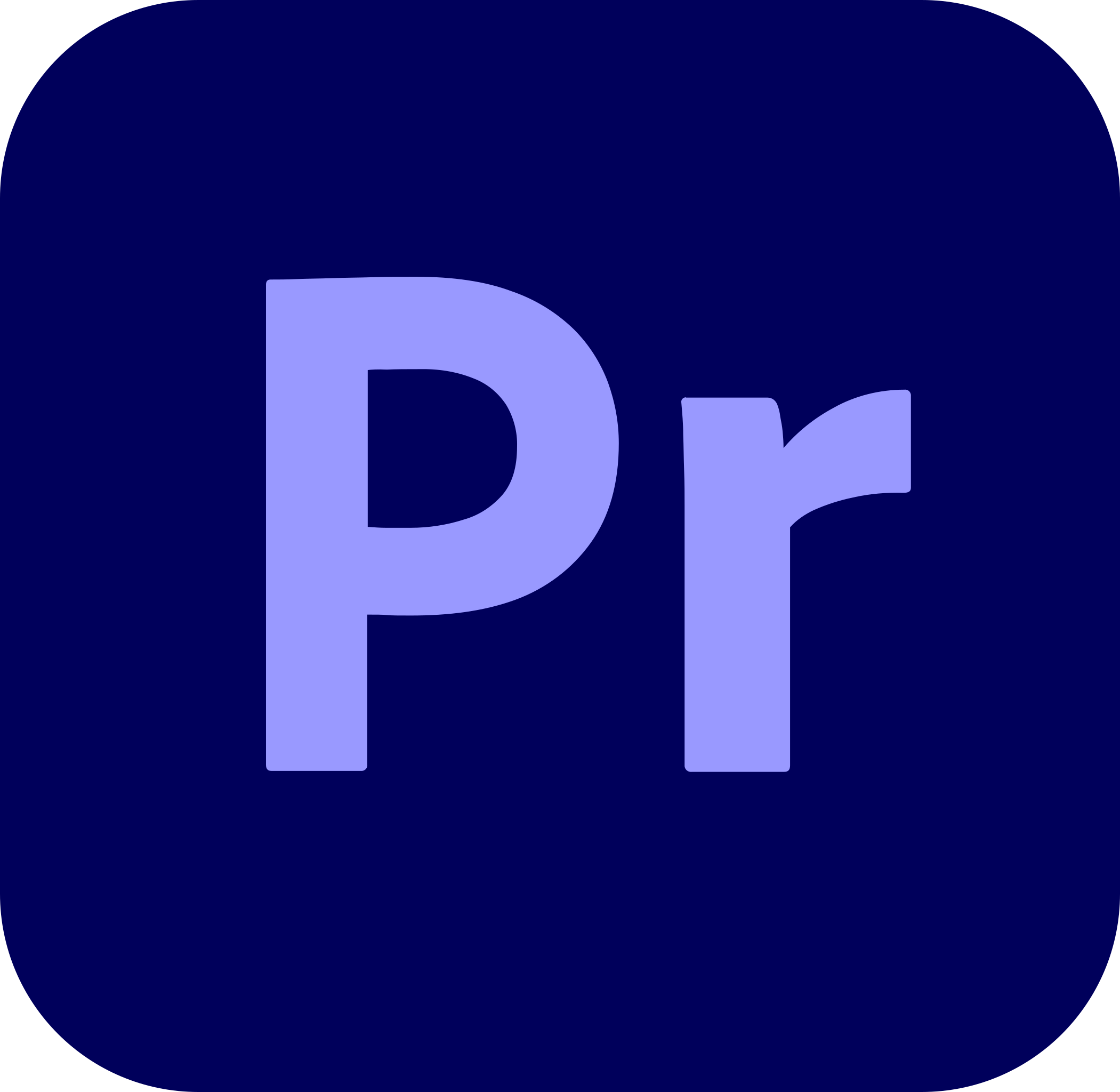 Premiere Pro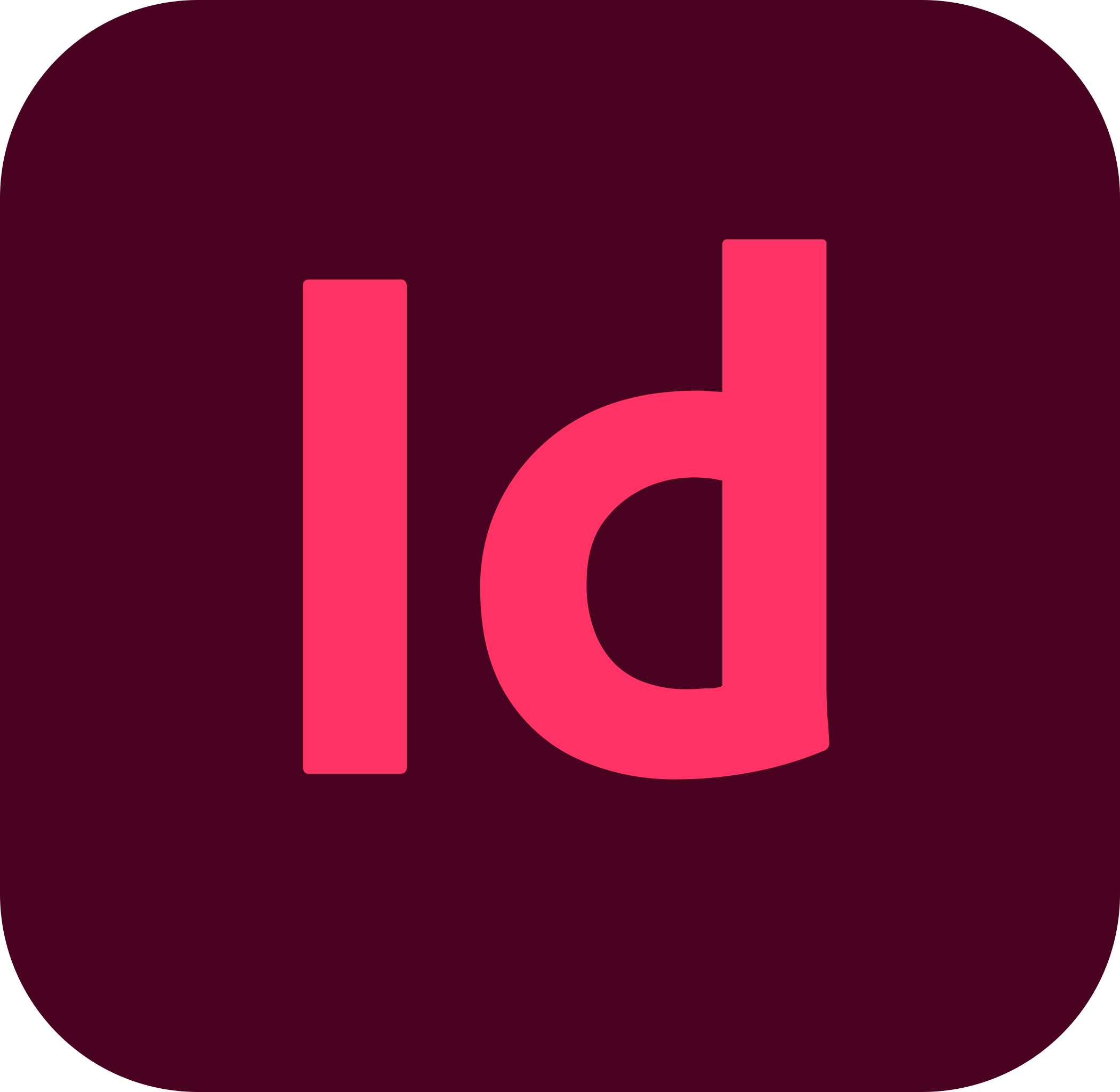 Indesign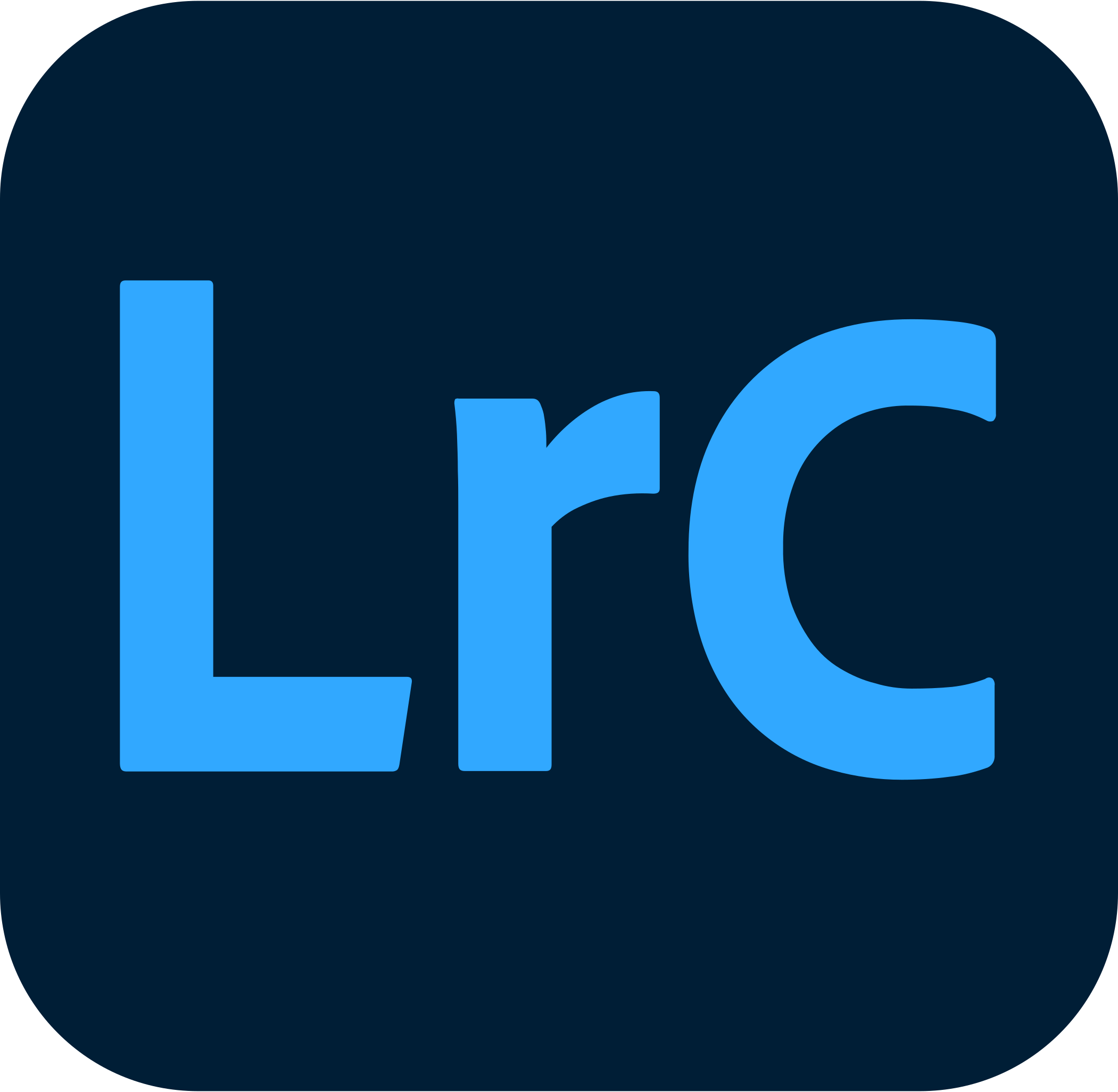 Lightroom Classic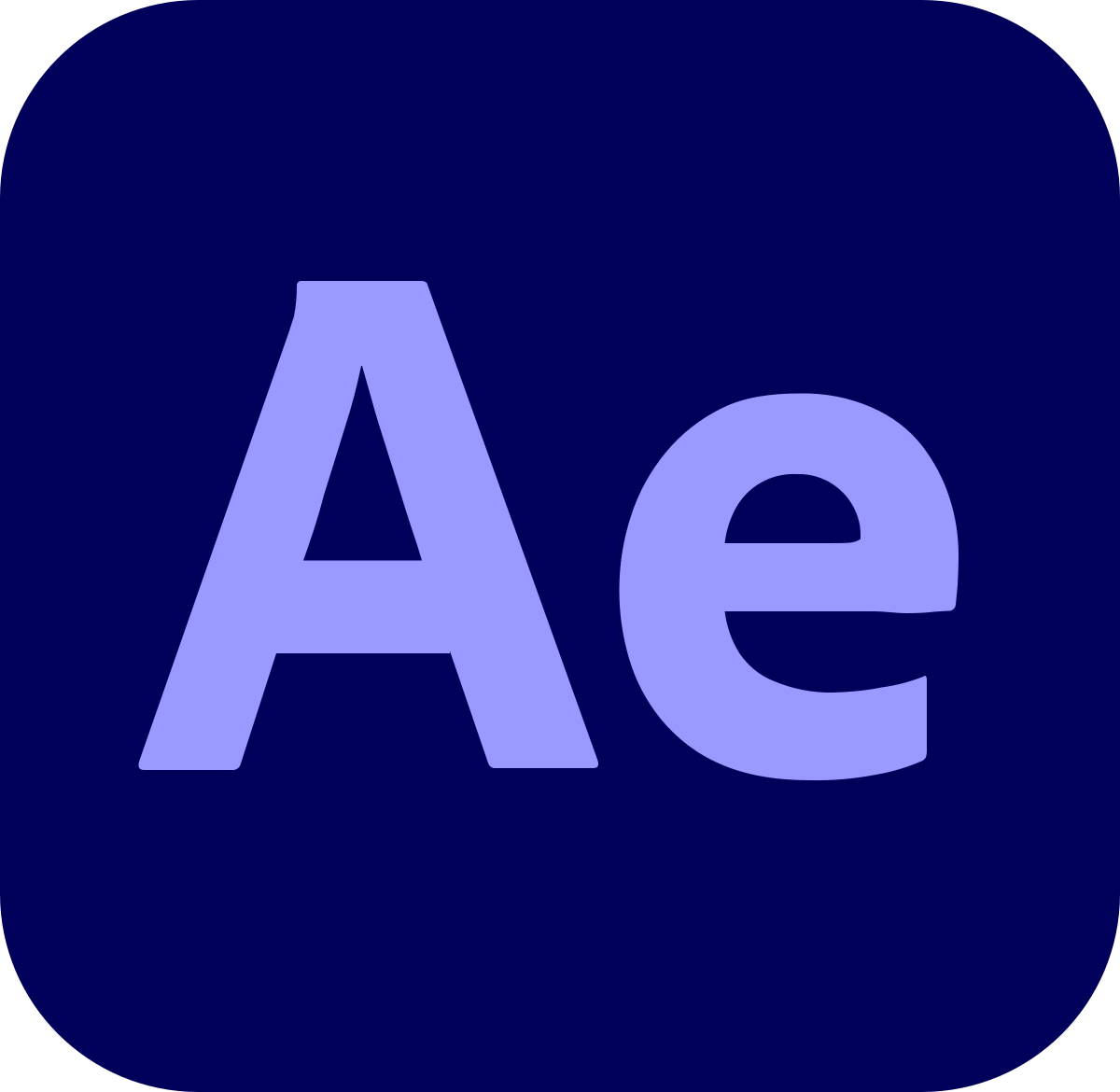 After Effects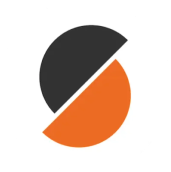 Prusa Slicer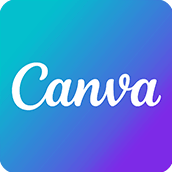 Canva
Office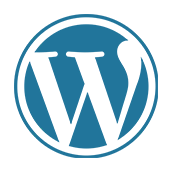 Wordpress
*Due to licensing restrictions, program availability is subject to change. Additionally, more programs than listed might be available. Please call the Mac Lab or visit in person to see the full list of current programs.
FREQUENTLY ASKED QUESTIONS
Do you have Lightroom on your computers?
No. The University's licence for Adobe does not include Lightroom, but Lightroom Classic is currently installed on our computers.
What 3D modeling programs are available?
We currently have Blender and Maya installed on our computers. We also recommend Tinkercad, which is a browser based program.
Can I request to have a program installed on the computers?
Yes! There might be complications if it is a paid or licensed program, if it is not compatible with Mac computers, or if it is not for an academic purpose.